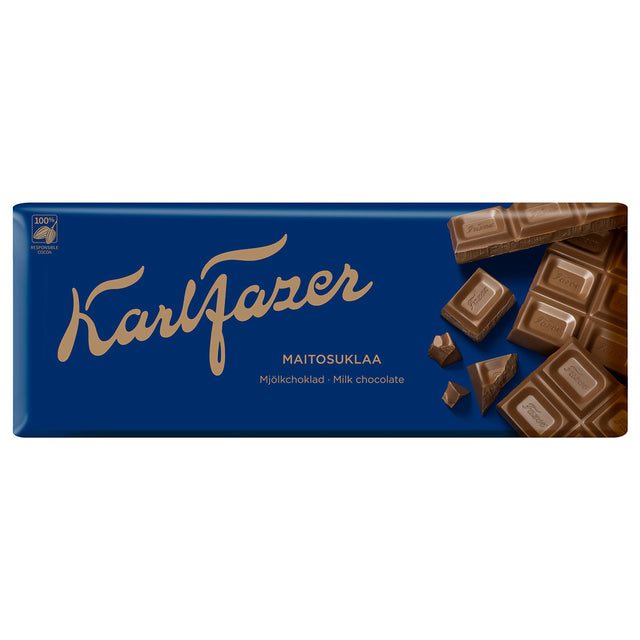 In Fazer Store you can also design your own Karl Fazer Milk chocolate tablet and send it as a gift! Finland's most-loved chocolate since 1922. Made with fresh milk. Made from 100% responsibly pr...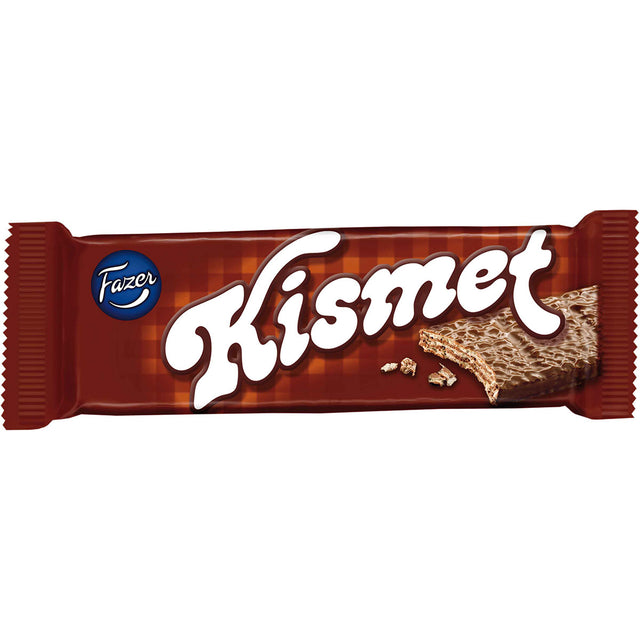 The sweet, crispy Kismet chocolate wafer has been charming Finns since 1974. It's so good that you cannot say it! Check out the selection of delicious Fazer chocolates here!
€35.80
/ 45 pcs
€14.44

/kg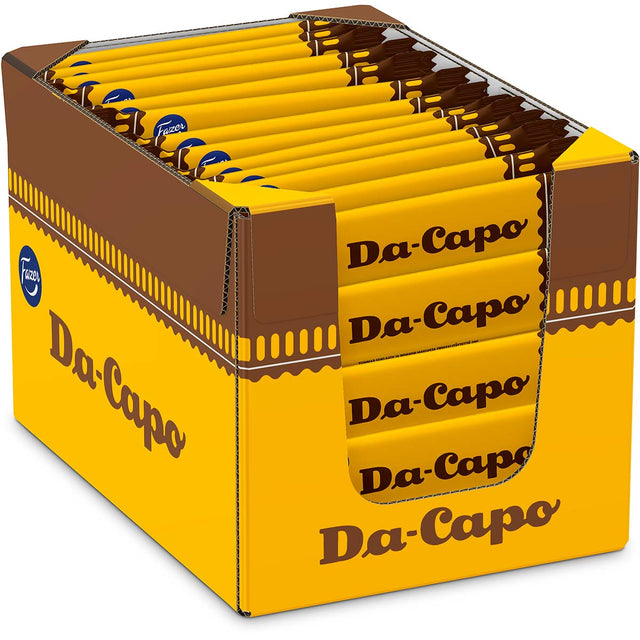 Da Capo takes its name from the musical term Da capo, which means "again from the beginning". This chocolate went on sale as early as 1916 and was Fazer's first chocolate countline. The small size ...
€38.80
/ 70 pcs
€27.71

/kg