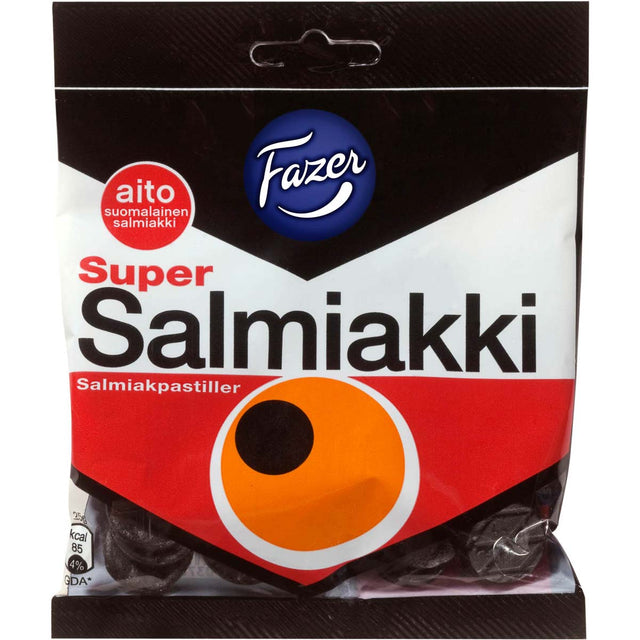 This classic hardly needs an introduction. It is a controversial delicacy that you will either love or hate. Fazer's salty liquorice drops in a bag are as Finnish as sauna and Sibelius.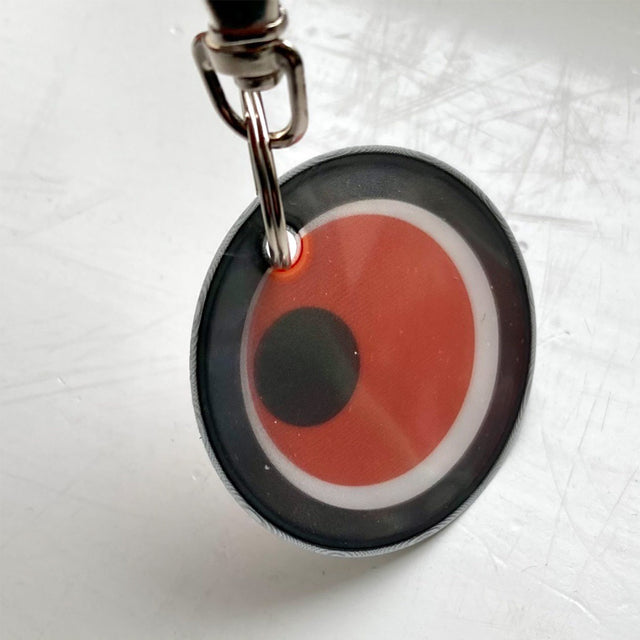 Super Salmiakki Hanging Reflector increases your visibility in dark! Country Of Manufacture: Finland
€5.00 Temporarily sold out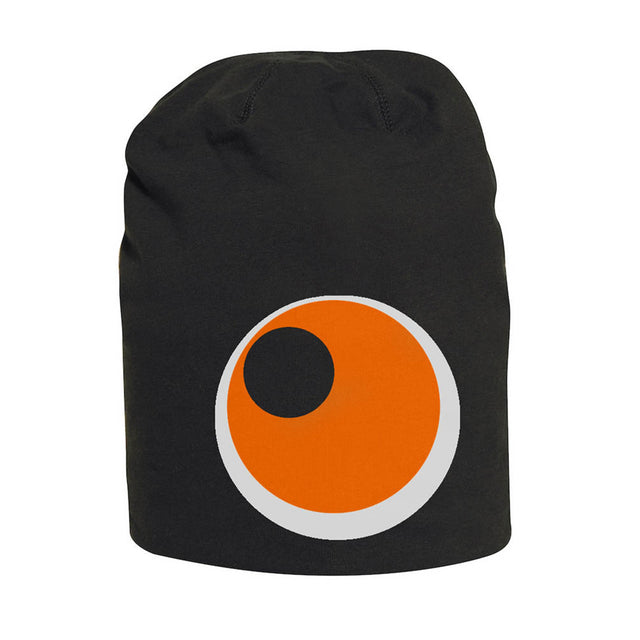 Black Super Salmiakki Beanie with Super Salmiakki logo. Beanie's width is 25,5 cm and height is 25,5 cm. *The beanie is 95% cotton and 5% elastane. *Wash in 40 degrees *Colour: black Country Of M...