Oululainen
Here you can find Fazer Oululainen's delicious rye bread and crispbread!s! Order traditional Finnish treats directly from Fazer Store.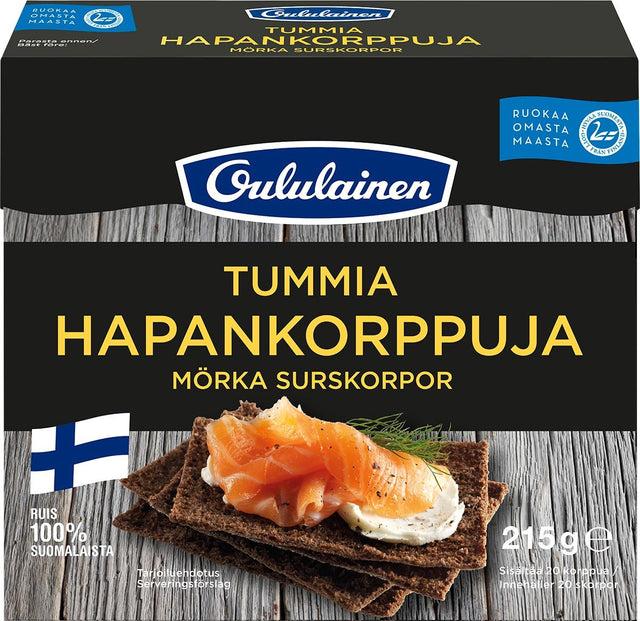 Dark crispbreads have a dark and slightly sweet taste profile. They are delicious with cold-smoked salmon, for example, or with cheeses. Thanks to their nutritional content, they also make a great,...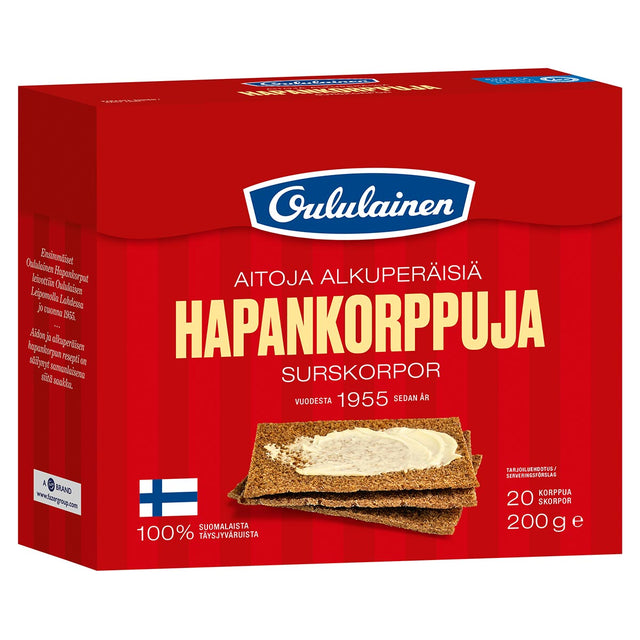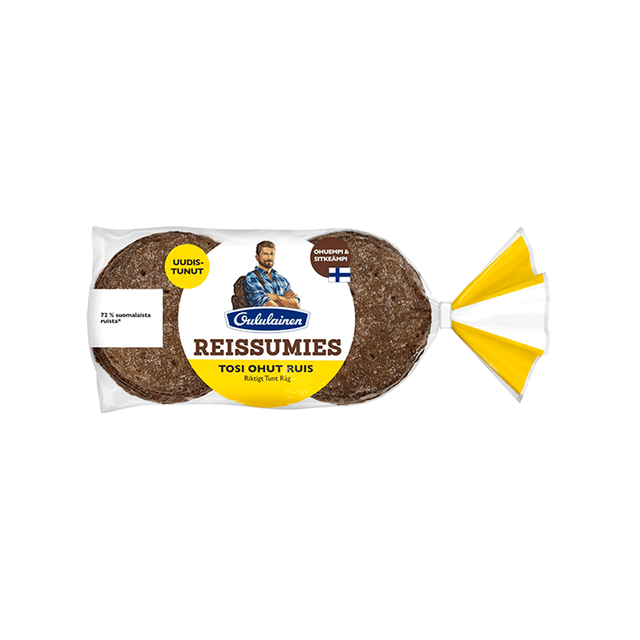 Reissumies Tosi Ohut Ruis is 100% Finnish, thin wholegrain rye bread made with a real sourdough starter. The grain used is 72% wholegrain rye. The pack of 5 is suitable for both one person or more....